[vc_row][vc_column][vc_column_text]Millennials are now starting up families, buying their own houses, raising kids, and most of all, making major household decisions.
Like most millennials out there, we are all at the stage of our lives where we are the ones already in-charge of choosing the perfect living room pieces for our homes.
And the majority of us do it the wrong way. 
We invest in poor quality furniture that is nothing but mere disposables.
As little as we know about making smart furniture choices, choosing the perfect couch or sofa set can be one of the biggest home investments that we need to make. 
Sofas are perfect for families and groups that love to congregate for special and just normal day-to-day occasions. You can have your visitors sit on them,  relax while you are watching TV, read, eat and drink with your family and friends, and sleep on a lazy day.
This is the reason why you need to buy a sofa that's durable and perfect for your space. But how can you make sure that you're choosing the right one?

Here are some considerations that you need to make when buying a sofa.
Compatibility
If you're living alone in an apartment, it's best to put your comfort on your top priority. How tall are you? Do you have long legs? Will the couch allow you to tuck them under if you're shorter? Take note that the ideal seating depth for a sofa is 24 inches.
If you love lying down on your sofa, it's best to consider if it's long enough to accommodate you.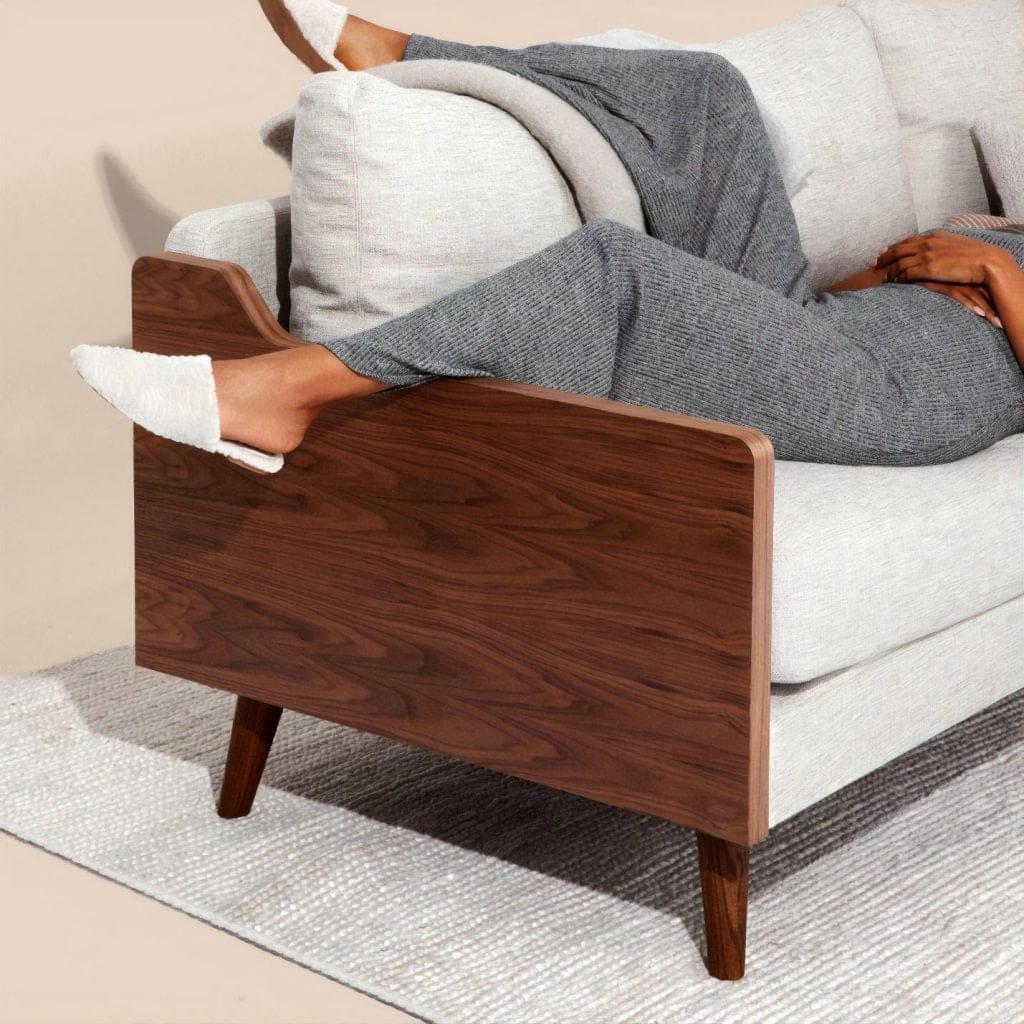 Back Support
Do you need a sofa that offers good back support? Remember that the ideal seat height is between 45cm and 50cm high. Taller people, in most cases, need higher sofa backs for extra support. However, there is no wrong or right sofa height. It's just a matter of preferences and compatibility. You can always have them customized if you happen to know a furniture designer in town.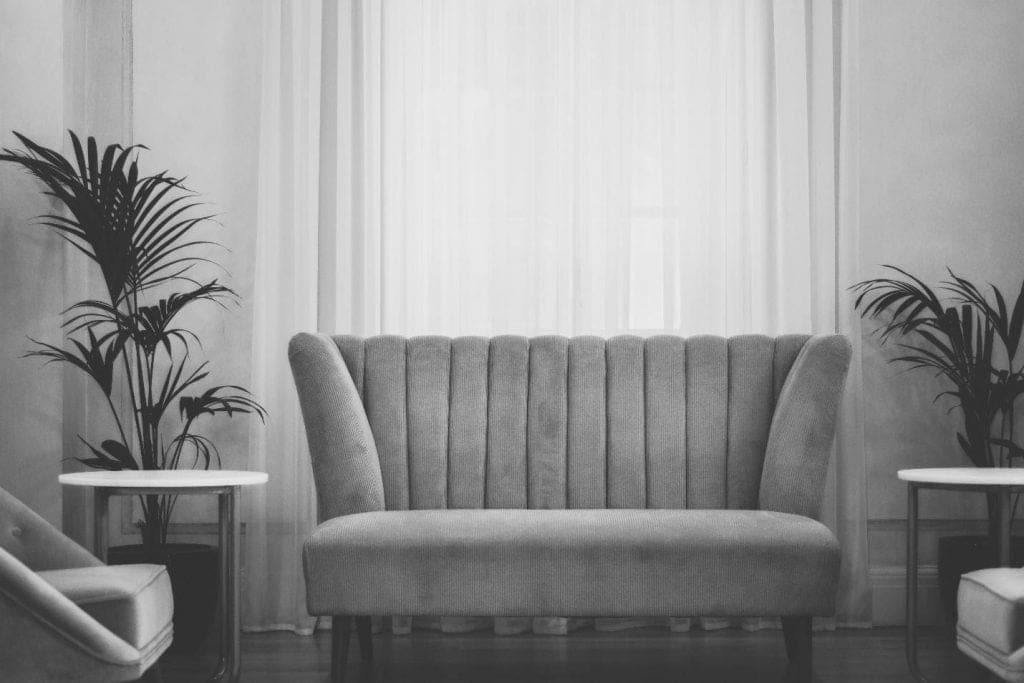 Cushions
Cushions may flatten out and may lose their shape over time especially when they're made up of foam. This is the reason why a mix of feather and foam is best when choosing cushions. The foam provides the structure while the feathers give that "squishy" feels.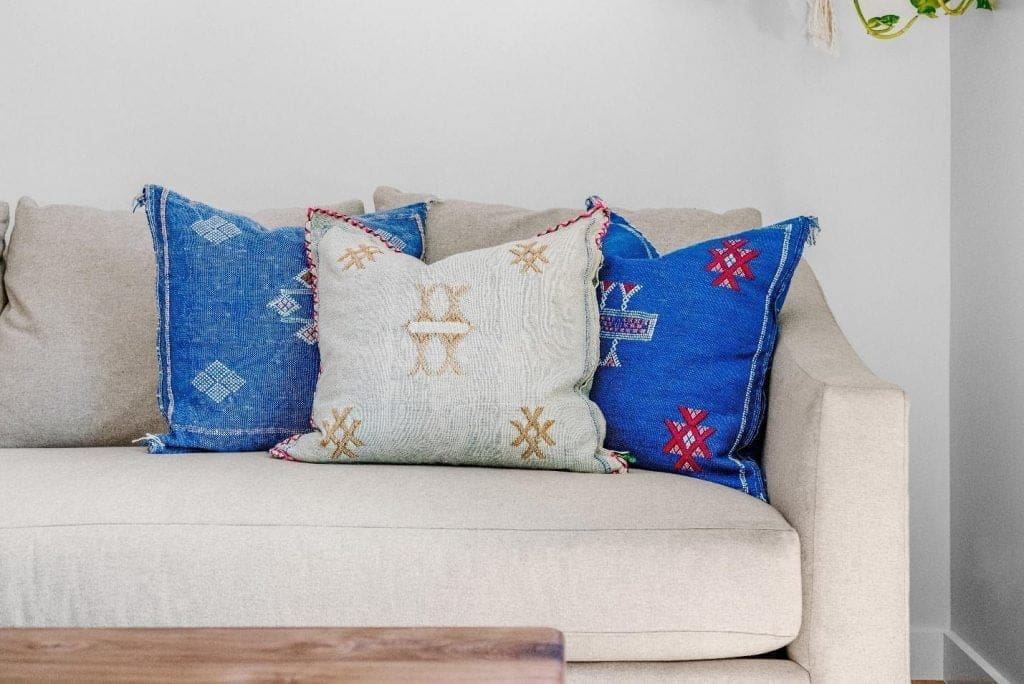 Size and space
How big is your space? How many seats can it occupy? Do you want a center table? Will it fit through the door?
If you have a larger space, you can experiment with various shapes and sizes. But if you only have limited space, make sure to choose a sofa set that is practical for your home. 
Prints, colors, patterns, and shape
Your sofa should be complementing the "feels" of your space. Make sure it fits naturally in the space but don't be afraid to pick out couches with fun prints, colors, patterns, and shapes. As long as it fits your personal style, don't be afraid to get creative.
In choosing the right color, consider your decor style and color of your wall and floors. Light colors may show stains but dark colors are good in hiding damages brought about by wear and tear. You can also ask yourself if you're the type of person who loves neutral and versatile colors or you're the type who loves bold statement pieces.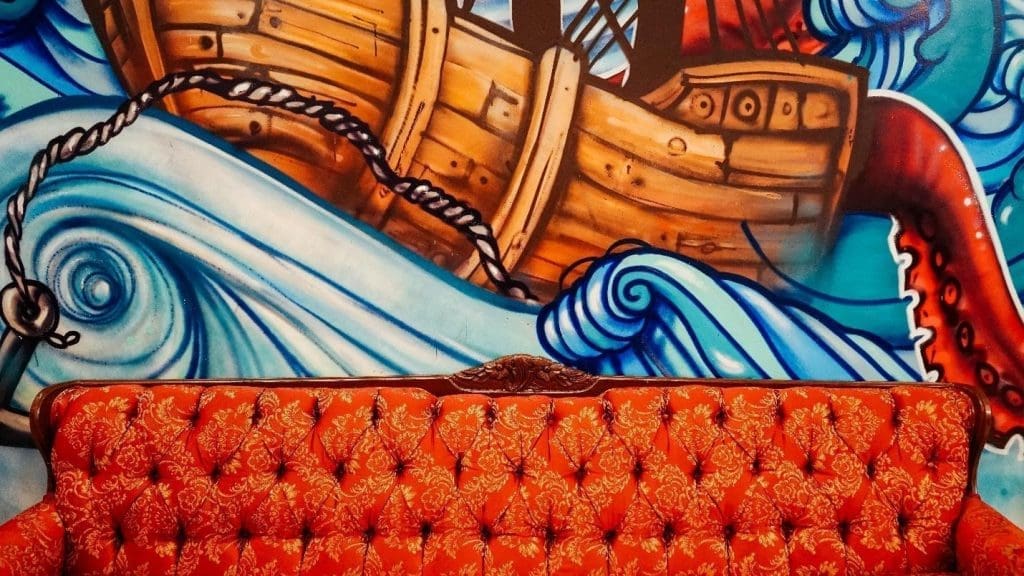 Fabric
If you are planning to put your sofa in a place where sunlight will be hitting it, you should choose a sofa made of synthetic fabric because it will fade slower as compared to those that are made of natural fabric.
And if you are living with pets and kids, make sure to choose a fabric that is easy to clean. Stay away from white to the light-colored fabric as much as possible.
Longevity
Of course, above everything, longevity should always be considered when buying furniture. Choose a sofa that you think is high quality and could obviously stand the test of time. You always can do your own research online. Ask for recommendations from other homeowners if possible.
There you have it. If you're a millennial who's having a hard time deciding whether to buy a sofa or not, this is the perfect time to start saving up for durable furniture for you and your family.
For more helpful tips like this, log on to emcor.com.ph. We also sell tons of high-quality furniture with many brands to choose from. Visit the nearest EMCOR branch now.[/vc_column_text][/vc_column][/vc_row]