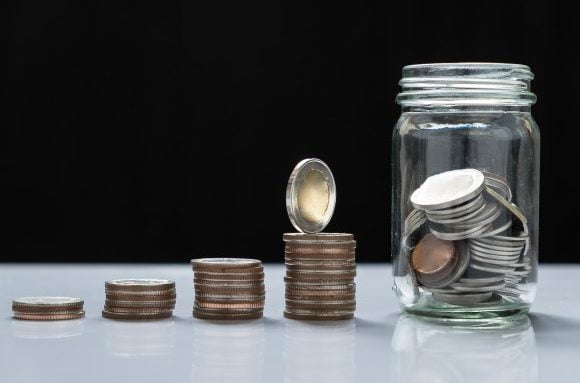 The air-conditioner is one of the top electronic appliances that we just can't live without especially in hot weather. Unfortunately, it also adds weight to our pockets in the form of our electricity bills. Don't worry. You don't have to sacrifice use of your air-conditioner to save on your electricity bills! EMCOR has some quick tips for you:
Keep your air-con clean
The dirtier your air-conditioner filter is, the harder it would have to work to keep your room cool. If you let it get really bad, dust might even blow out from the filters. Clean the filters and have your unit serviced once every three months. It helps your room cool faster using less energy.
Block lights out
While you don't have to live in darkness, keeping light out through heavy opaque curtains or switching off lights you don't need. Direct and constant sunlight heats up a room and would require your unit to work harder too.
Another tip is to make the switch to LED bulbs, which emit less heat and are more energy-efficient.
Use electric fans
You probably already do, but you need to understand how electric fans work. They don't cool the air in a room. They move air around, and that can ultimately help direct an air-conditioners' airflow. Use it wisely!
Use your unit's timer
You don't really need to keep your air-conditioner on all day to feel cool. Set it on a timer and have electric fans move the cool air around after.
The tips above can help you save on your electricity bill without totally giving up use of your air-conditioner! EMCOR has a selection of energy-efficient air-conditioners you can choose from. You can visit your local EMCOR store or check out our official website to browse our selection of air-conditioners. You can even check out which items are on sale on the EMCOR website! Keep cool with EMCOR.