[vc_row][vc_column][vc_column_text]CoVid19 changed the way we look at a lot of things.
If you think of it, how great is a virus, merely 65-125nm in size, that it can wipe off a big chunk of humanity and bring down worldly giants like influential businesses and the countries with commendable economic structures?
The pandemic has scarred the world so much these past months that it almost seems impossible to heal.
But as they say, we cannot choose our pains, but healing is always our responsibility.
Here are some lifestyle changes that we apply to our lives post-COVID:
Prioritize Health More. 
Take this as an opportunity to learn from your mishaps and shortcomings from the past.
If you're not used to drinking 8 glasses of water a day, this is the best time to focus on building that regimen. Consume food that is good for the body – take in vitamins, minerals, and food supplements. 
There's a lot of action steps that you can take into consideration after surviving this crisis.
Come to think of it, this might already be your second life, so be grateful and take good care of your body as it is your temple, your refuge, and your greatest possession.
Do some backyard gardening – you can organically grow your greens, fruits, and root crops for your family's consumption. It's healthier and way more self-sufficient.
Aside from the food we eat, we can also engage in doing activities that can help keep us fit. 
Do some cardio, walk around the local park, take your dog for a morning jog, do some yoga classes.
Lastly, don't forget to add your mental health to the list. 
Your mind is as important as your body. Read some good books, feed your mind with positive vibes, watch mental health-friendly television shows, engage in conversations with visionaries, surround yourself with people who are stimulating and inspiring to the mind. 
A sound mind and a sound body can do you no wrong. Live life to it's fullest and start with your very own wellbeing.
Focus on Having Contingency Plans.
Life really is unpredictable. Today might be the happiest day of your life and the next could be a totally different horror story.
This is a basic concept that we should try to understand.
It's hard to earn and save money, but at least we have to try to.
To give you a scenario, in our country, only about 15.8 million Filipino adults own bank accounts while the other 52.8 million don't. 60% claim that they don't have enough money for that.
Filipinos love to live by the hour. We love to spend based only on our daily needs without minding the future. Thus, the explanation of why we love retail products so much – sachet shampoos, soaps, condiments, etc.
But based on what this pandemic has taught us, we ought to see beyond the present times and look forward to what's about to come.
But we're not telling you to rush into the nearest bank to open a savings account.
This could be as little as investing in medical kits, emergency equipment, storing groceries at home…
Your efforts aren't required to be as massive as a multi-million dollar business owner. We also respect financial capacity and economy.
But let's be frank, we're used to living a simple lifestyle and most of us can't even afford to pay our basic necessities. So, let's take this step by step.
Build-in some contingency plan – disaster preparedness, financial backup, medical resources, insurance, warranty, and many more.
A little heart goes a long way. And truthfully, anticipation is still the best preparation.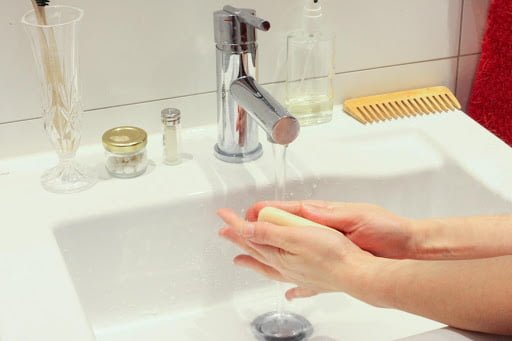 Hygiene All The Way.
If there is one thing that we should be thankful for the pandemic, this is for bringing back the awareness of proper hygiene.
Do not wait for another pandemic to teach our kids to wash their hands.
Filipinos should learn the importance of hygiene and it should be a basic input to our minds. 
Proper hygiene should be taught primarily at homes, by our parents and by the elderly.
Even if the COVID19 ceases, keep on doing the preventive measures that this crisis taught us.
Always travel with facemasks.

Wash your hands regularly.

Avoid touching our faces when our hands are dirty

Don't sneeze in public.

Spit only in proper places.

Always disinfect your stuff (appliances, toys,

furniture

, etc)
Our frontliners did not pour a lot of effort into mitigating the virus for you to only waste it with your no-care behavior.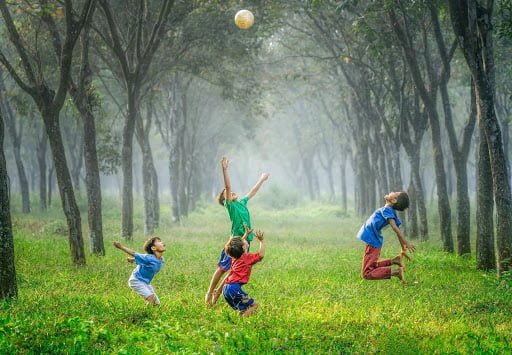 Start Living Life.
Life can end anytime. You've watched it happen. You've seen it on the news. 
Now, if you think that you're living your life the wrong way, it's about time to go into a paradigm shift.
Chase after your passion.
Do you love cooking? Write your own cookbook!
Do you love art? Publish them on social media.
Do you love writing? Write your very first novel.
Do you love photography? Open your own studio!
Do you love singing? Do some YouTube covers.
You've got a second chance to relive your life, to go forth and make your dreams happen.
Life is too short to be wasting your life doing stuff that you don't even enjoy doing.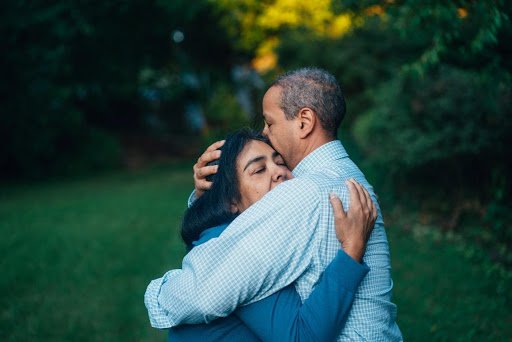 Reconnect.
Since the outbreak and the implementation of the social distancing scheme, the only thing that connected us with our friends and loved once is virtual communication.
We've been everywhere on social media – Facebook, Skype, Twitter, TikTok, LinkedIn, Instagram, and many more.
But despite this screen-to-screen connection that's happening between us and our peers, we can't help but long for genuine connection. 

After the pandemic, let's start reconnecting with people we value the most.
Talk to them. Tell them about your feelings. Give them compliments. Thank them.
We wouldn't even know the value of something until the moment that we can no longer have them.
Take this time to mend broken relationships, say sorry to those you have wronged, and water connections that wilted before the outbreak.
This is the perfect time to become human again.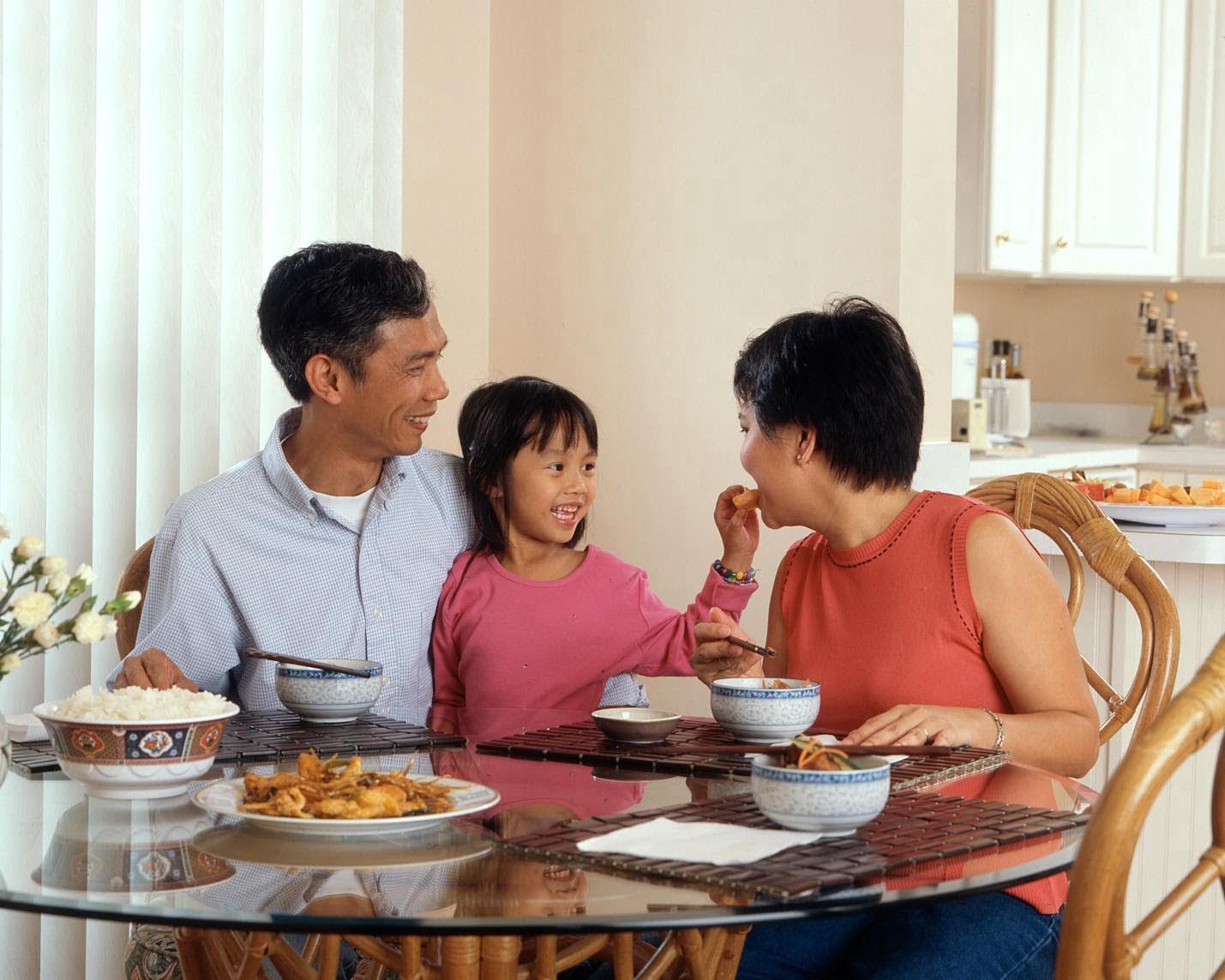 What happens after this pandemic zeroes down mainly on our efforts to try to make things work – it may not be the life that we're used to, but it's the new normal that we need to start living in.
Remember to always keep safe, pray, and coordinate with the authority in times of need.
For more news, tips, and resources, visit us at emcor.com.ph.[/vc_column_text][/vc_column][/vc_row]