The magic of TV culture remains alive since the day it was invented (barely, as others say).
From then, it has been powering homes – feeding generations upon generations with powerful touchstones and value-driven programs such as comedy, fairy tales, documentaries, news, sitcoms, and many more wonderful shows that have brought families closer together.
But as more video content platforms rise into popularity, some rumors say that it will gradually kill our TV culture and that people will be more engaged in one-to-one viewing experiences versus the usual "one-to-many".
But based on how we see it, it won't. And it will thrive for years to come. Here are the reasons why.
How TV shaped the Filipino Household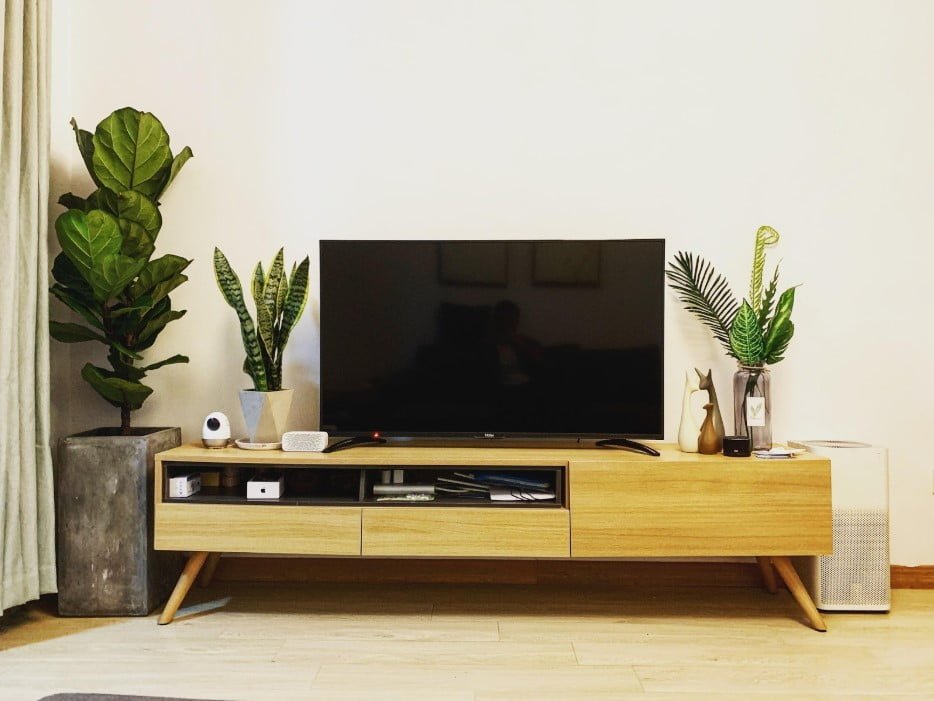 Televisions have been a big part of the Filipino household. 
TV is pretty much everywhere. From your home to your neighborhood carinderia, your school library, your favorite resto, your barbershop, and all other places in the community that you can think of, pose a need for quality entertainment.
Pinoy families love gathering in front of the Television and we've seen it happen many times now.
It may be as simple as watching a noontime show with your mom and dad or even by sharing beer and popcorn with the gang over a film you found on Netflix.
There are also those who love watching late afternoon anime, Filipino-dubbed Korean dramas, or, as odd as it may sound, child programs aired especially for their younger sibs. 
Admit it, we're all suckers for primetime entertainment. It's that warm and cozy feeling that we get whenever we're with our friends and our families that keep us wanting for more.
All of us have different tastes when it comes to TV programs, but at the end of the day, the remote stops at that very show the majority of our family has voted most on. 
Do you like it? Obviously no. 
But no matter how cheesy we think a character is, or how scary and grotesque a movie can get – we all just sit there and watch.  Why? Because this is Filipino TV culture. It's not just about the shows but the ties that we live up for.
Our culture is very much obsessed with family values. This is the reason that our comfort zone lies in the form of a good old living room and a television set.
How TV culture builds community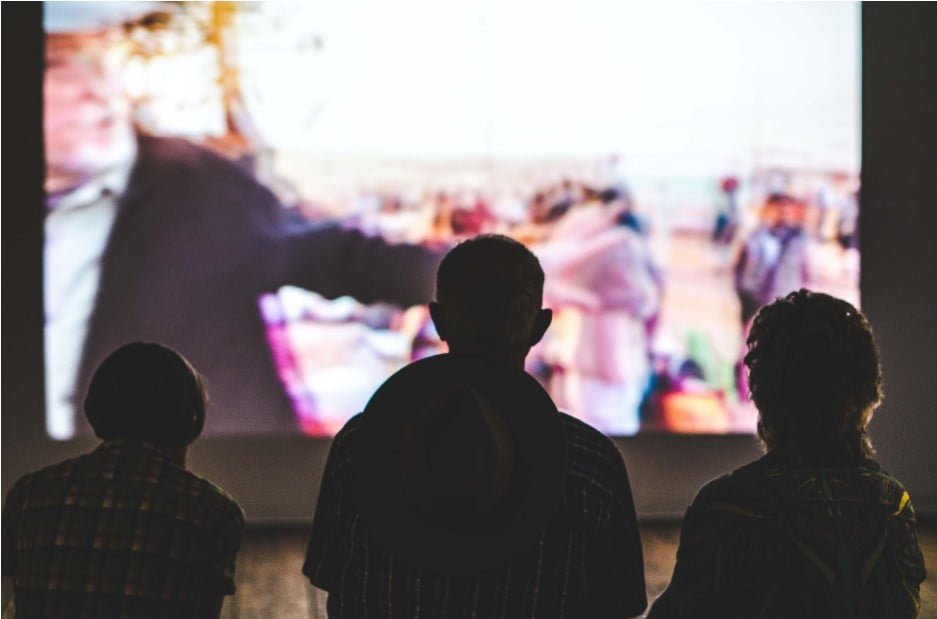 Watching TV is sometimes a communal event in the country.
This pretty much happens in reality and we know you're familiar with these scenarios:
Whenever Manny Pacquiao goes inside the ring, the entire nation would stop in honor of our national boxer. 
Men and women could be seen flocking like ants in front of a small TV set hanging from the wall of a local eatery, cheering in victory every time The Pacman pins an opponent down to the ground.
Filipinos have been like this for since time immemorial.
It is in our culture that we celebrate a kababayan's wins and losses. 
In fact, it's not only through national sports that we convene – but also in beauty pageants – and there's no greater testament to this than the deafening silence that envelops the spaces of beauty parlors whenever a Pinay candidate goes on a Q and A round. 
And when she slays it, we tell you, you have to prepare your ears for everyone's sharp, high-pitched screeches of victory.
This is just one of those nostalgic scenarios that you can perfectly picture inside your mind as you're reading the words written in this paragraph. How great is that?
It brings us a sense of pride whenever we see Filipino men and women conquering the international stage. This signifies our camaraderie and unity as a nation.
These are the micro-moments that strengthens our love for relationships, friendships, and community.
How TV culture connects two people together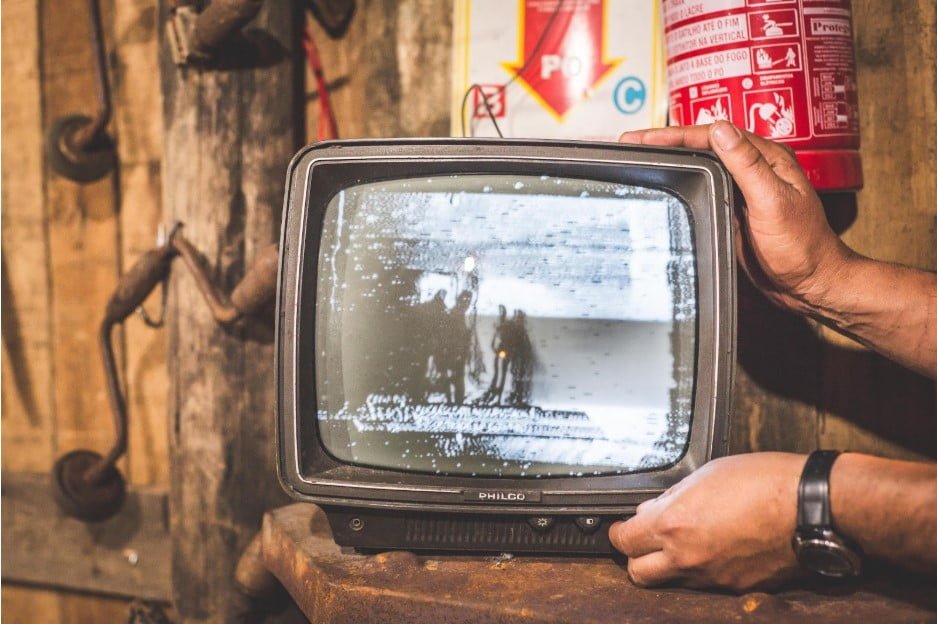 We all could testify how "kilig" moments were made because of romance films that made us wanna give our partners a tight hug or a soft kiss on the cheek.

Or how horror movies made us realize that our boyfriends are way cuter when they're scared of Sadako or Chuckie.
TV has also been a big part of Pinoy Dating Culture.
This is the reason why we have teledrama channels.
Whenever we're in search of "feel good" or 'heartbreaking" movies, it's just makes viewing a remote click away. 
To say the least, let it be known that this article pays honor to the relationships formed by the timeless romance films of Sharon Cuneta and many more phenomenal actresses like Vilma Santos and Claudine Barreto.
You can never ask your mom about each and every romance film in the 80s or the 90s without getting a fully-detailed reply. This is one of the great things brought about by this kind of culture.
She, alone, is a testament to how TV has shaped the world of dating for most Pinoys in the early years of cinema.
Why TV culture will never die
Despite the rising fame of the internet that opened a gateway for many video content platforms, Pinoy homes still have a place for the television.
TV sets are not just ordinary appliances.
They're a part of our rich, vibrant culture. It helped color a big chunk of our values system and it will definitely live longer to do more. 
And as we innovate and look for more forms of home entertainment, may we not bury the good old memories that we had with our televisions.
We may now have phones, laptops, and pretty much, unlimited access to movies and series… but diving on the couch with the fam is a whole different story.
So, whenever your dad forces you to watch an 80s action film or your mom changing the channel to watch Bituing Walang Ningning on Cinema One, don't frown. Smile and live the moment.
It's good to grow old and look back at the memories of you and your younger brother, fighting on and on, arguing who gets to hold the remote control.
Be thankful that you have experiences like this that you can look back to.
Remember, the TV is home to many wonders and every day is a new story to unravel. It might be unpredictable (and sometimes not the way you want it to be) but what you have in your hands is a powerful tool. The remote is your magic wand. It will take you to places that you wouldn't think you would even discover.
Today, as you're reading this, invite a friend or your family over for a TV date. Create moments that will live forever. Make wonderful memories. 
Share happiness and share the love. Watch good television.
Don't let our TV culture die.
For more blogs like this, visit us at emcor.com.ph.